NATIONAL ARTICLES
Arrangements for buses are underway for loyal ticket holders to assist them with alternative transport between Olifantsfontein and Irene stations
This follows social media posts over the weekend in which a mother claimed she was told by staff that her child was the 24th German measles case to be treated at the hospital.
A video of a Mokopane resident approaching a Limpopo EMS paramedic over the alleged abuse of a government vehicle for private use has gone viral on social media.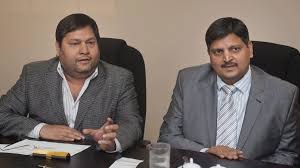 The bank says it declined to meet with an inter-ministerial committee chaired by Mosebenzi Zwane after details about the meeting were not provided.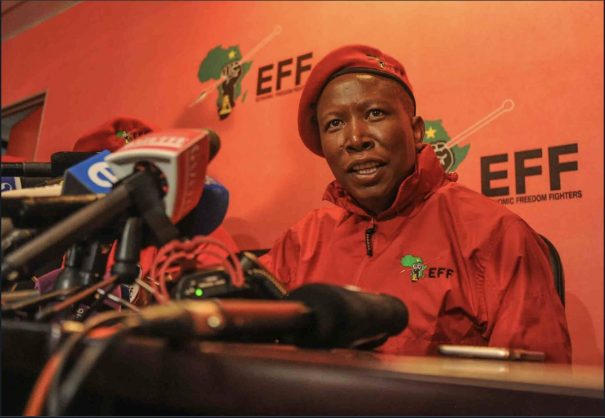 The EFF leader may be one small step closer to his wish after the basic education department announced the language will soon be offered at schools.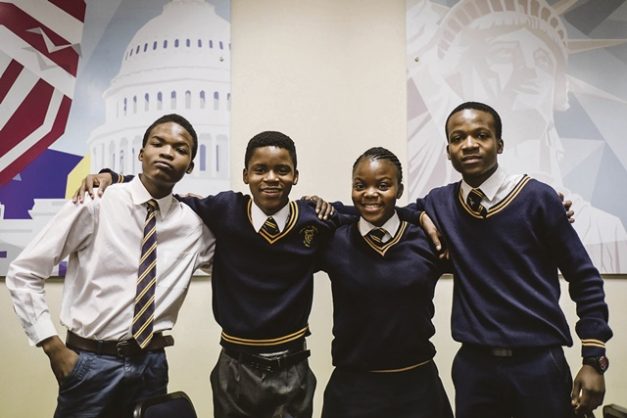 The four Grade 11 pupils, who run an ecogreen recycling project at Ribane Laka High School, will be launching a life skills centre for their community.
The operation was conducted by the Provincial Organised Crime Unit, Provincial Drug Unit and Umlazi K9 after an intensive investigation that took police almost two weeks to conclude.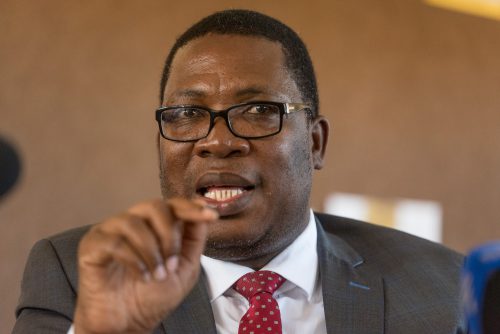 The Freedom Front Plus has a history of lodging complaints against the minister.
EMPD spokesperson Wilfred Kgasago said today's Constitutional Court ruling was in reference to the private use of dagga.
The man who was mayor of Cape Town before Patricia de Lille took over in 2011 will be returning to the position.