NATIONAL ARTICLES
Emergency personnel are on the scene to clear the site and control traffic.
Thabela Makgashana, now 26, is an HIV/Aids peer educator at the Tembisa Healthcare Centre and no longer lives in isolation but lives comfortably in his own skin after accepting that he is more than just his skin colour.
The lawful picket is a call to release Lammie the 39-year-old elephant from the zoo and into a wildlife sanctuary.
Gauteng is the most populous province with just more than 14.7 million people, or 25.4% of the country's total population, living there.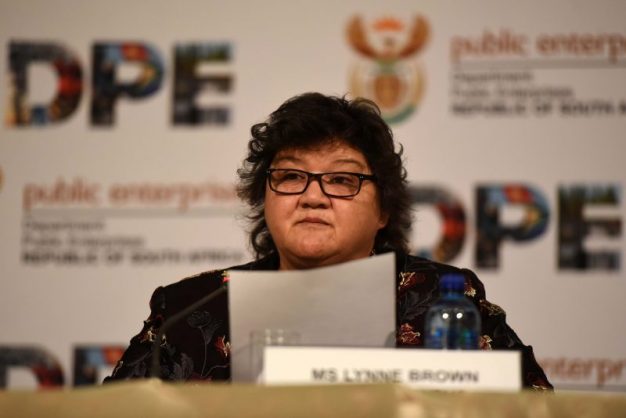 The former minister failed to give a version to counter that of Mcebisi Jonas, according to which Ajay Gupta said he worked closely with her.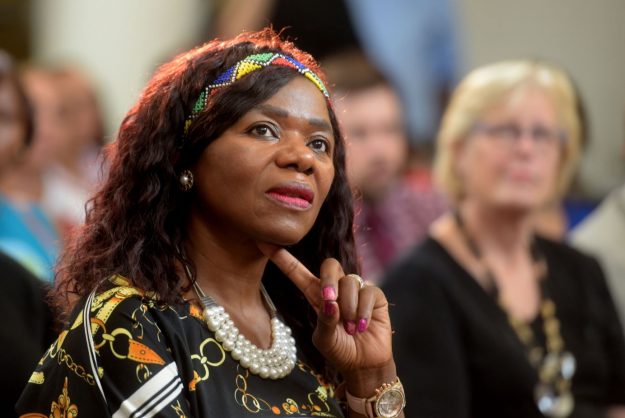 Ajay gave no cellphone records to the public protector's office, Madonsela countered his claim she did not accurately capture the records' detail.
When September ends, there will be millions of people trying to get onto the Sassa system, but will be unsuccessful due to a backlog being created at the moment.
The CIT 'mastermind' is believed to be from Mfekayi Reserve, near Mtubatuba.
26-year-old Dolly Mokoena had her tongue and one of her eyes cut out, allegedly by her partner.
X-rays revealed skeletal fractures, fractures in different stages of healing, fractures on his left arm and optical bone as well as injuries to his lower rib and both of his legs.